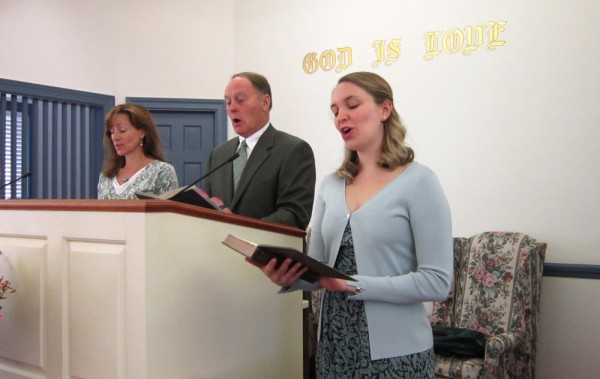 We warmly welcome you to join us in fellowship at our Sunday Service held at 11:00 a.m. and a Wednesday evening testimony meeting held at 7:30 pm. Our Sunday School meets simultaneously with the Sunday Service. Child care for infants and very young children is available at both the Sunday Service and Wednesday evening meeting.
Our one-hour Sunday Service is centered on a weekly Christian Science Bible-Lesson from our pastor, The Bible and Science and Health with Key to the Scriptures by Mary Baker Eddy. The service is led by the First Reader, accompanied by the Second Reader who reads correlative passages from The Bible in the Lesson-Sermon. Our service also includes music, hymns, scriptural selections, a solo and prayer. We hope you'll join us in this hour of quiet contemplation and praise to God.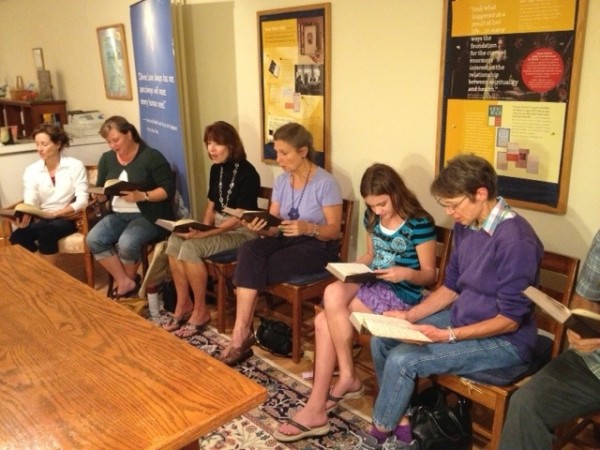 The Wednesday evening meeting provides a mid-week spiritual uplift. After selecting a theme, the Reader prepares and presents readings from The Bible and Science and Health with Key to the Scriptures. A substantial portion of the meeting is opened to the congregation as an opportunity to share testimonies of healing and inspirational thoughts. Participants also join in singing hymns and repeating together the Lord's Prayer.